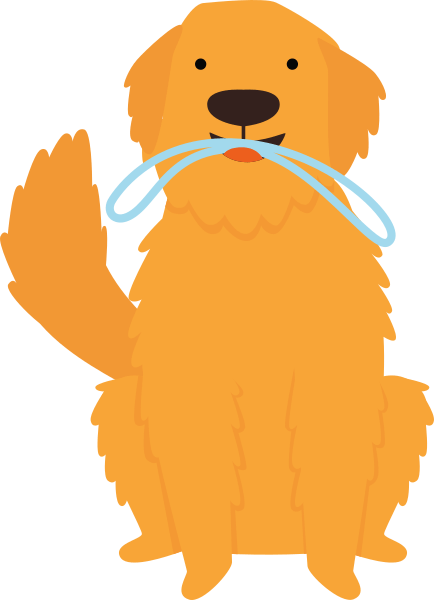 Hello! I am Duffy, and I will
join

you on this adventure to uncover what is child-friendly justice!
In here you can learn and understand some of your rights, watch videos, paint drawings, and play.
Ask an adult to help you and come with me
Some of my rights, as a child
Did you know that children have rights?
There is a document entitled "Convention on the Rights of the Child" that was written by adults a long time ago. Adults should make decisions about you and your life with those rights in mind.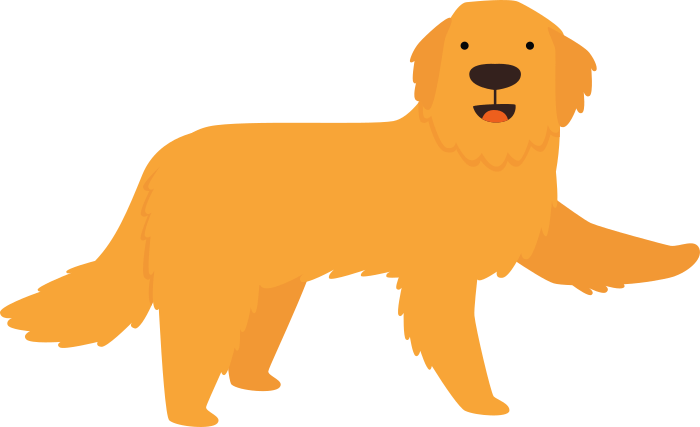 And there is another very important right! Do you know which it is?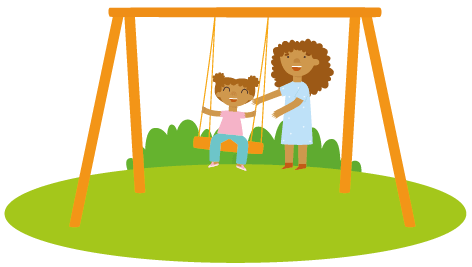 You have the right to say what you think and how you feel, and adults should listen to you very carefully. Your opinion is very important!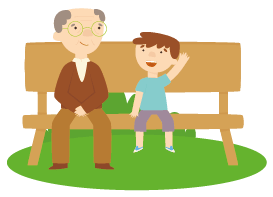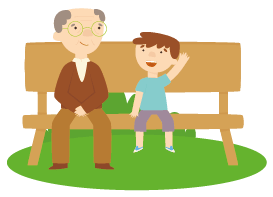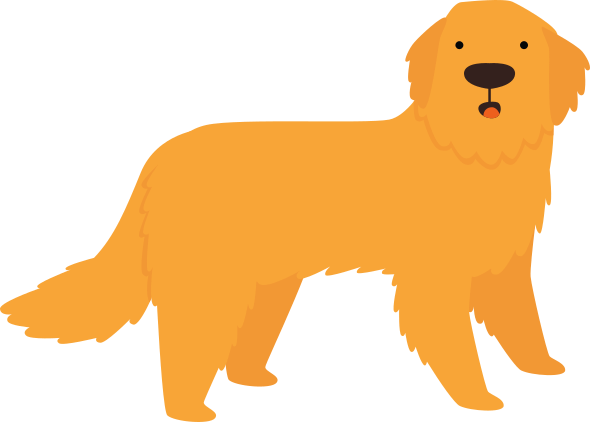 I will be heard… now what?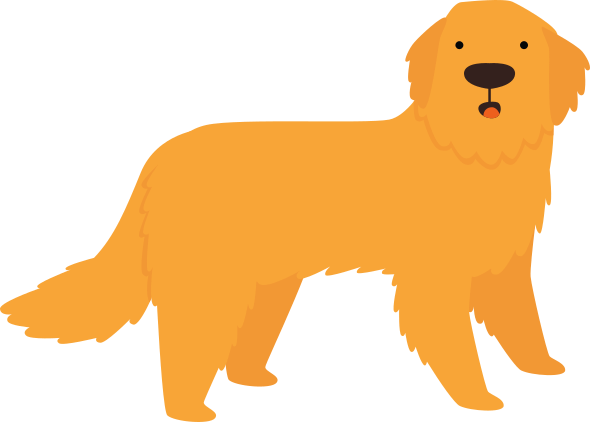 You have several videos here where I explain many things to you. In one of the videos, I even show you how you can relax if you are worried!