The "Convention on the Rights of the Child" provides for the right of children and young people to participate in all processes that concern them
Underlining, in its article 12, the right to freely express their opinion, which must be considered according to their age and maturity.
The child's hearing can happen in different contexts and it is essential to know some procedures that can help the child to be heard in a more adequate way, thus enhancing positive feelings and a greater sense of well-being.
Here you will find some materials that systematize the good practices of the child's hearing process, oriented according to their age and level of development, also addressing the variables of the physical environment, the interview and the interviewer.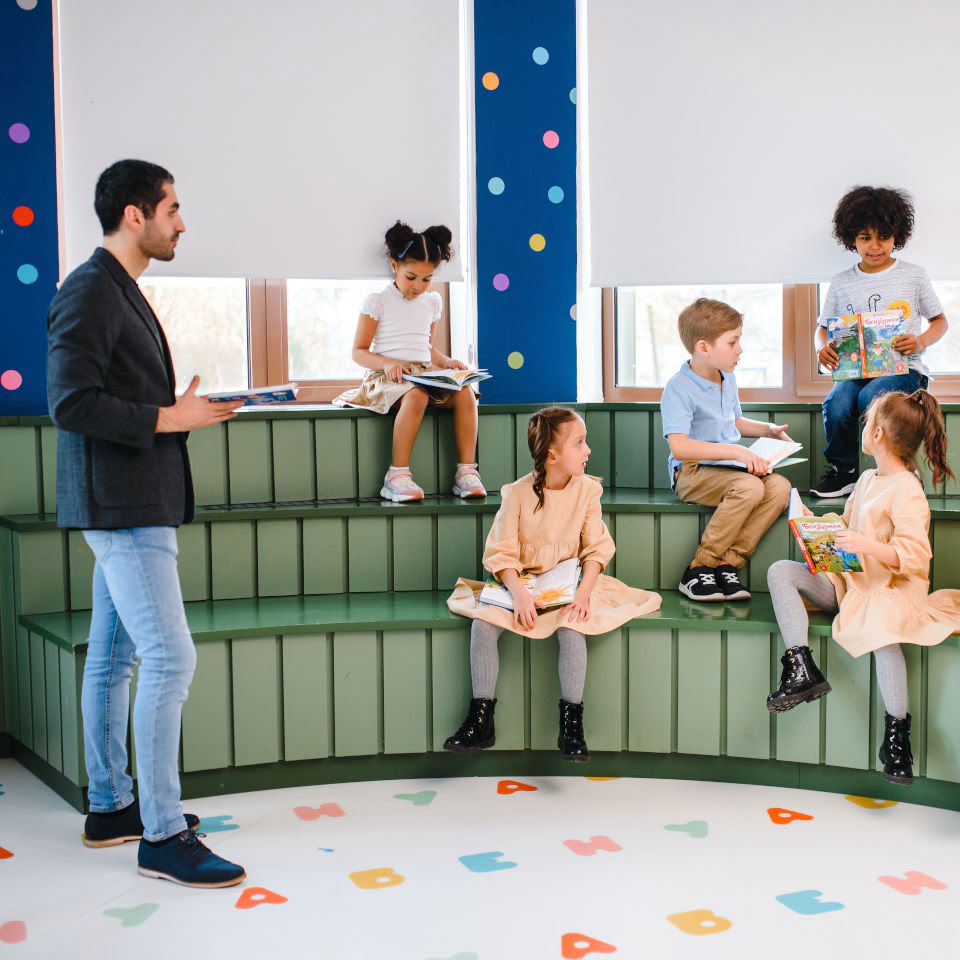 Texts available for consultation