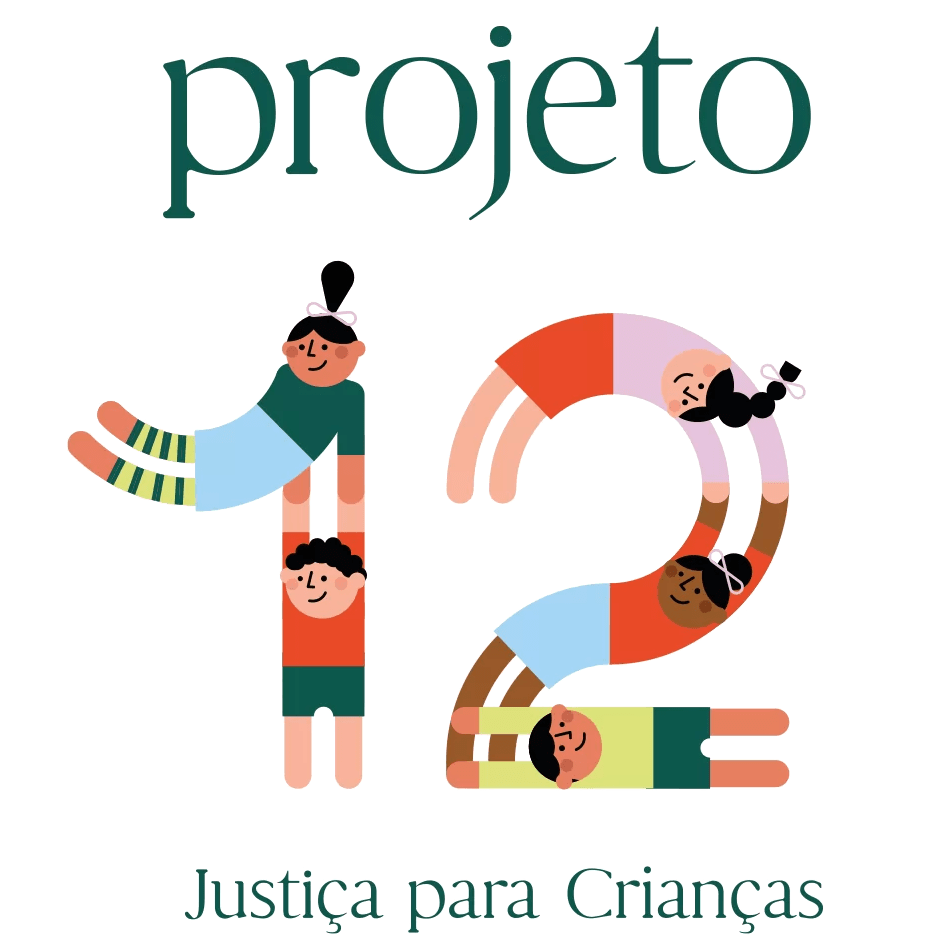 Project developed by the National Commission for the Promotion of Rights and Protection of Children and Young People, in partnership with ISCTE-IUL – Lisbon University Institute and Logframe – Consulting and Training.
Co-financed by the European Commission, under the Rights, Equality and Citizenship programme.

Original title: JUS: Justice for children
Project ID: REC-878559
Call: REC-RCHI-PROF-AG-2019
Translated into Portuguese: "PROJECT 12 JUSTICE FOR CHILDREN"
Our Partners
The partnership with all the entities involved is crucial for the development and evolution of this project.